Entering Infinity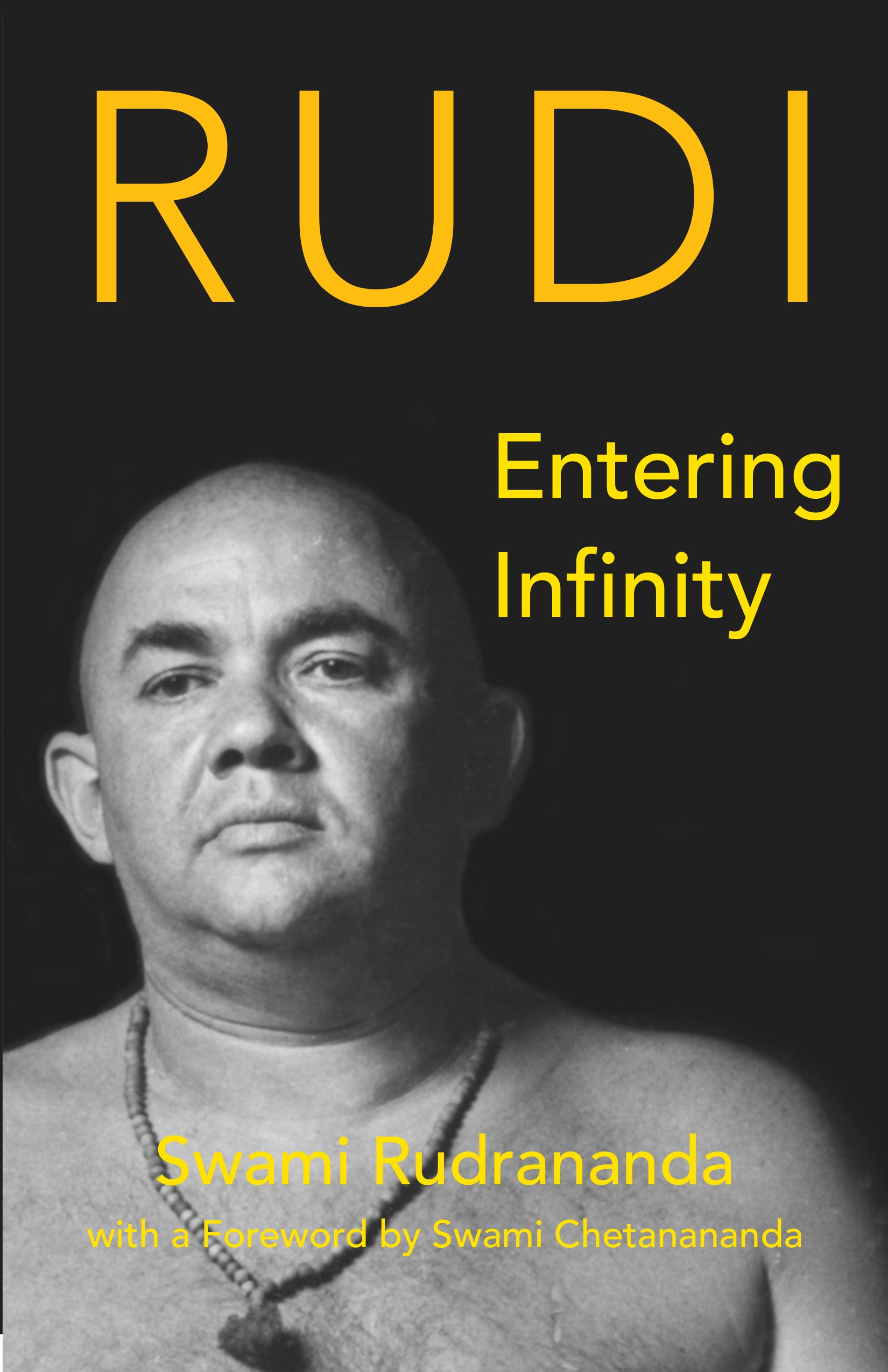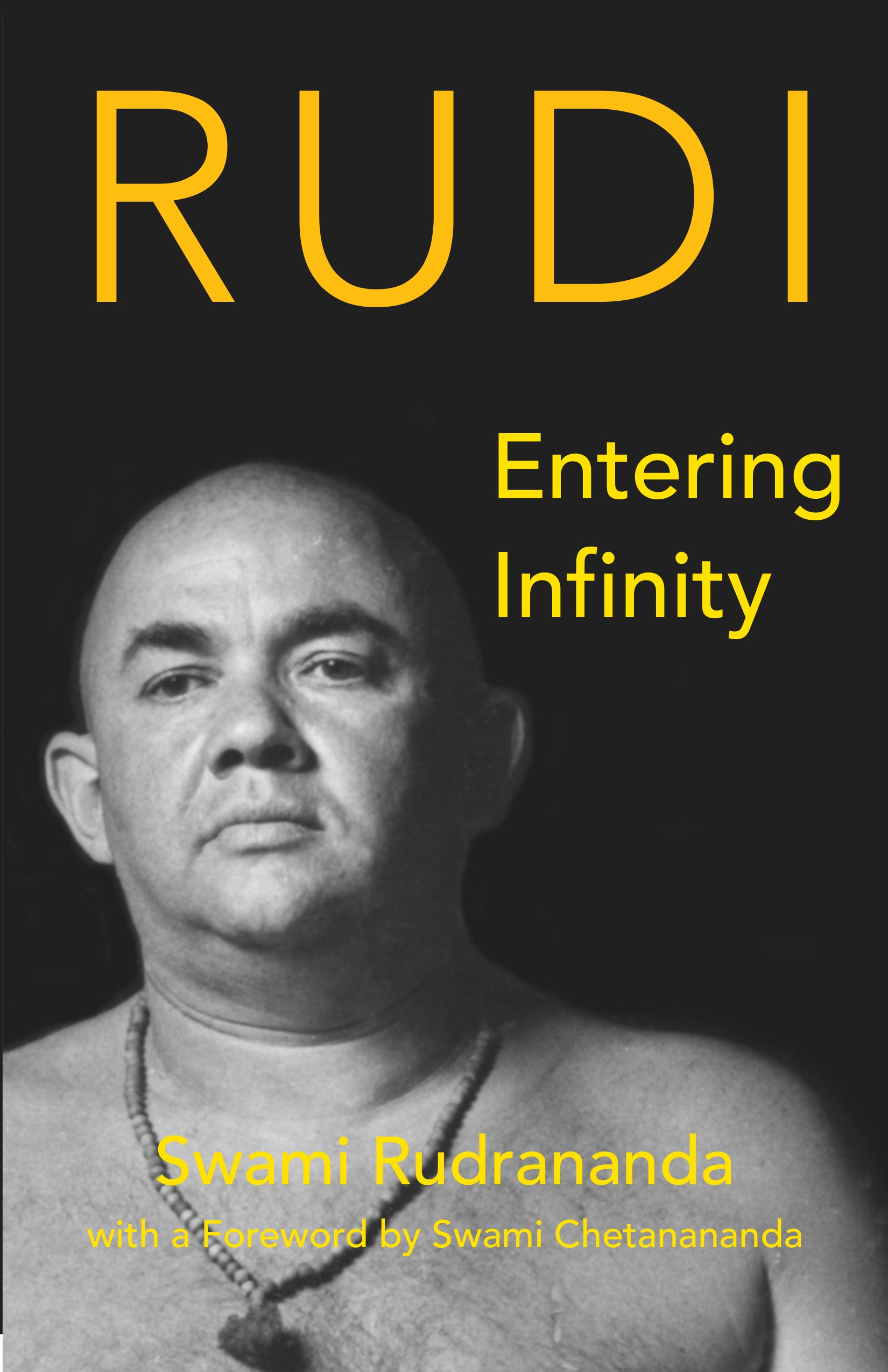 Entering Infinity
by Swami Rudrananda (Rudi)
Rudi taught his students to see through the diversity of the world into the infinite creative power beneath it. In seeing, feeling, and having a living contact with that source of life, we are released from the limitations of our lives into freedom. When Rudi spoke, his words were an extension of the flow of spiritual energy pulsating through him.
This book is composed of talks that Rudi gave to his students in 1972 and 1973 in his meditation room in Manhattan and in his ashram in the Catskill Mountains. We have tried to capture the vibrancy of his teaching in this collection.
"It was Rudi's hard work and his sacrifice that make it possible for us to live in the inner dimension he transmitted to us, to draw our whole lives from it and, in every way, to find ourselves and our experiences enriched."--Swami Chetanananda
227 pages
ISBN 0-915801-89-2
Also available as an ebook
This book is also available as an ebook. Save money and download it right away.
Ebook retailers include Amazon (Kindle), Apple Books (iBooks), Scribd, Vearsa, Barnes & Noble (Nook), Gardners Books, and Kobo.
About the Author
Swami Rudrananda (Rudi) was born in New York City in 1928. A student of various spiritual teachings since his youth, he was himself a teacher for thousands of followers in the United States and Europe before he died in 1973.
Rudi met Bhagavan Nityananda in Ganeshpuri, India, in 1958 and studied with him until Nityananda passed away in 1961. In 1966, Swami Muktananda initiated him into the Saraswati Order of monks, making him one of the first Americans to be recognized as a Swami or master in this tradition. Rudi was a powerful fusion of East and West, dedicated only to spiritual growth and transcendence.