The Breath of God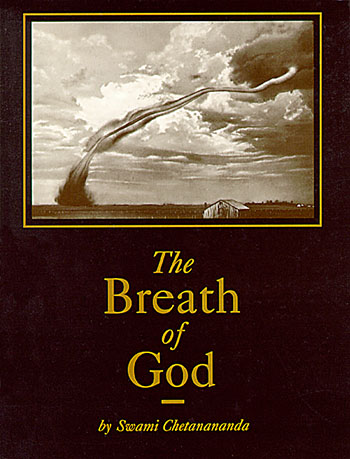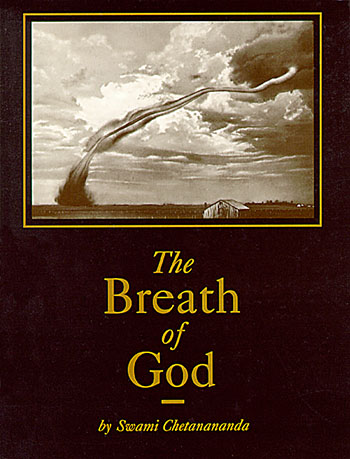 The Breath of God
by Swami Chetanananda
This book, drawn from months of question and answer sessions with Swami Chetanananda and his students, transmits the vibrancy and clarity of being in the company of a spiritual teacher. More than 130 short essays explore the depth of authentic spiritual practice, offering inspiration and guidance to those wishing to understand their own essence and live in the flow of "the breath of life."
"With remarkable lucidity, Swami Chetanananda expounds the essence of Kashmir Shaivism's Siva Yoga in simple, modern American English... an uplifting work with true spiritual depth." - Hinduism Today
310 pages
ISBN 0-915801-05-1
Swami Chetanananda is a master of Trika Yoga practice and a teacher in the lineage of Bhagavan Nityananda of Ganeshpuri. He is the abbot and spiritual director of The Movement Center, based in Portland, Oregon.

Swamiji works with students to awaken their creative energy and support them in the process of its unfoldment. He teaches Dynamic Stillness practice, a direct transmission meditation in which teacher and student share the experience of the underlying unity of all things.
Swamiji has a profound grasp of Kashmir Shaivism and the other philosophical and practice traditions he has studied. He conveys their essence in direct and accessible terms, making them relevant to everyday circumstances. He offers simple, practical techniques for working with creative energy that can be practiced by anyone. The fundamental method uses the power of the breath to circulate the creative energy (kundalini) and intensify its flow so that tensions and obstacles are dissolved, leading to a more refined awareness