Unimaginable Possibility (DVD)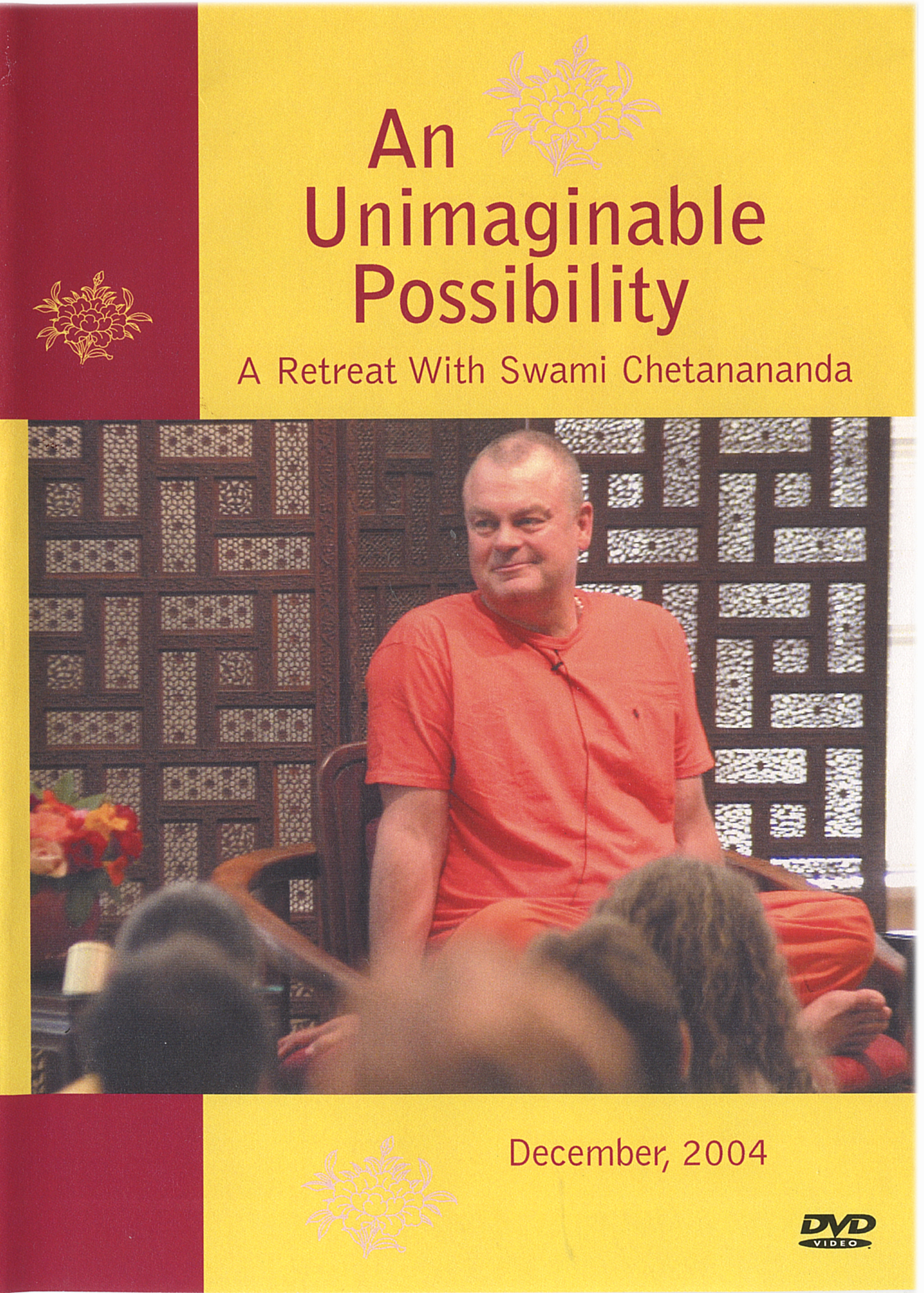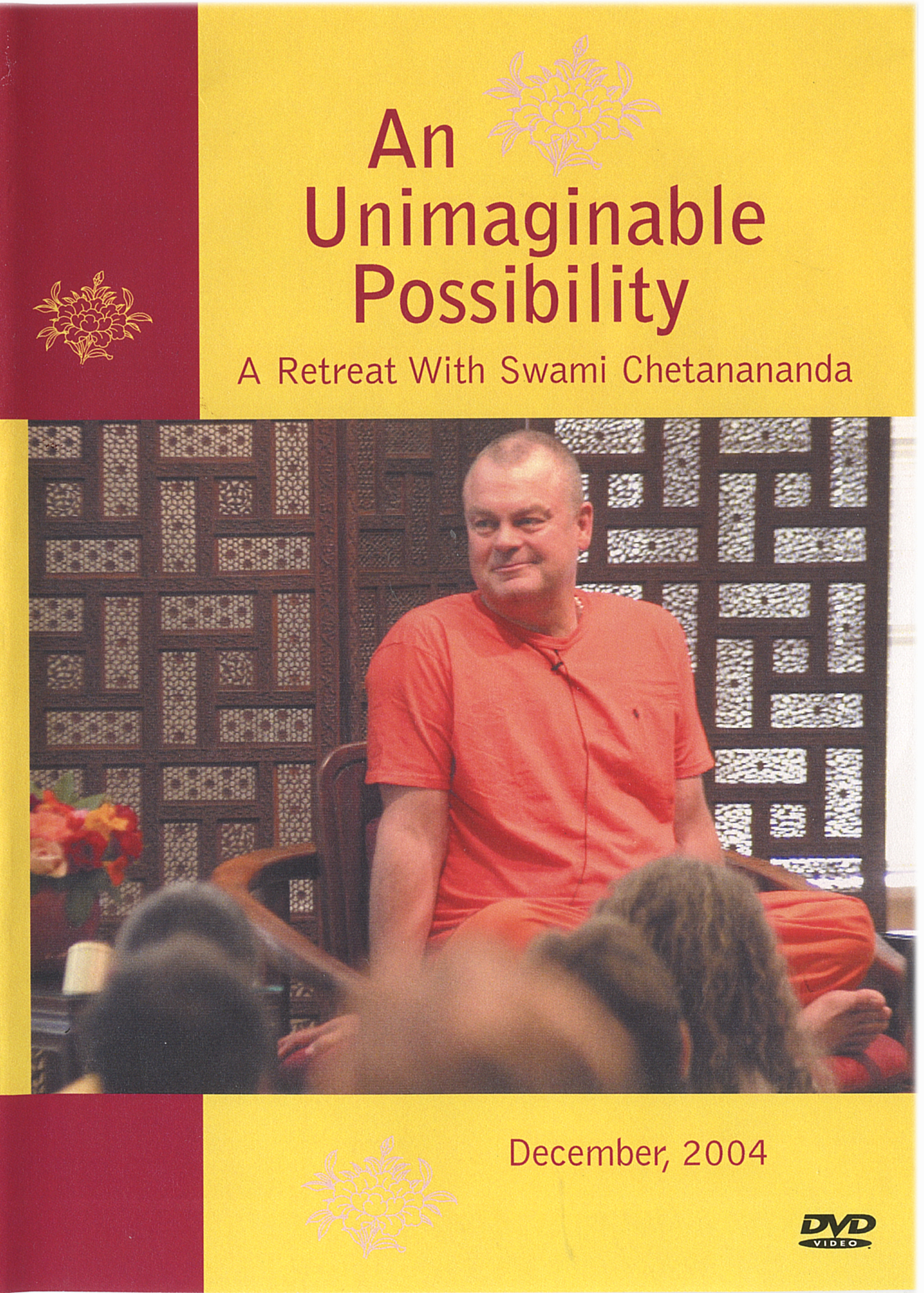 Unimaginable Possibility (DVD)
by Swami Chetanananda
What's most important to you? To Swamiji, it's a life of continual learning and sharing your life with the people you love. Learning and loving increase the flow of our creative energy. In a spiritual practice, we consciously renew our awareness of what we value and our commitment to those values. By choosing to invest our energy this way, we watch our life grow to express a truly unimaginable possibility. Realizing that unimaginable possibility takes perseverance—it's an impossible amount of work—but no obstacle can stop "the monster of love."
This set of 4 DVDs was recorded during a 5-day retreat in December 2004 and includes both lecture and question and answer sessions. Recorded at The Movement Center in Portland, OR.
Author, Swami Chetanananda
Swami Chetanananda ("Swamiji") is the abbot and spiritual director of the Movement Center. He encourages his students to discover the amazing possibility that resides within them, and to connect and live from it each day. A teacher in the lineage of Bhagavan Nityananda of Ganeshpuri, he is a powerful presence and a source of great nourishment for those who come in contact with him.